We review the most relevant content of week 44 at Damavis: a new interview with our team on the blog, the latest news on social networks and we also remember the job offer for a Data Scientist that we published some days ago.
Damavis Blog
This Thursday we published in our blog an interview with one of our team members, Joan Martín, co-founder of Damavis and Head Data Engineer.
"What I like the most about my job is data analysis to be able to extract as much knowledge as possible through the information that companies keep".
Read the full enterview here:
Visit the Damavis Team category and meet more members of our team.
Work in Damavis
We are still accepting applications for the position of Senior Data Scientist to join our team of data scientists.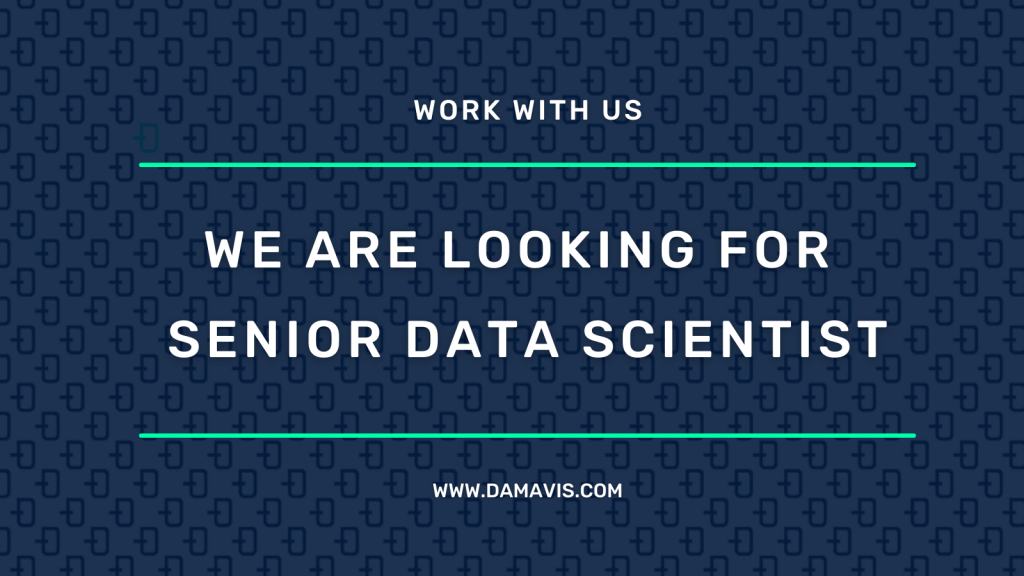 Go directly to the job offer on Linkedin and sign up for it here and don't forget to share it with your contacts.
Seen on networks
Follow us on our social networks to keep up to date with the latest news about Big Data and Machine Learning: Facebook, Twitter, Instagram, Linkedin.
Tuesday Quiz
This week we asked in our networks which online training platform they preferred to learn Machine Learning and these were the answers: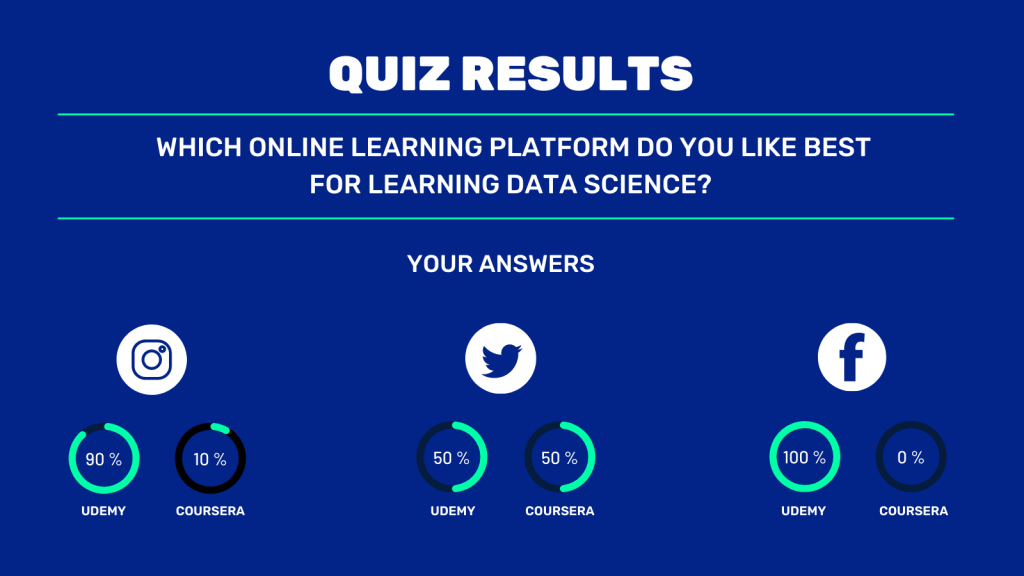 Do you agree? Follow and vote in our quiz every Tuesday on Twitter, Facebook and Instagram.
Cooming soon
Last week, we published an article on Principal Component Analysis (PCA), which you can read in full here, and soon we will illustrate a small example of using PCA with Python. Also, we will talk in a post about Pathways, Google's new multisensory AI.
In the meantime, you can visit our blog to check all the available articles or read the summary of week 43 in case you missed it.
And so far, this is the summary of week 44 of 2021. Feel free to share this article and don't forget to mention us so we can read your opinion (@DamavisStudio) See you in the networks!