We make a compilation of the news of this week 43 in Damavis: New post in the Blog and the latest news in Social Networks.
Damavis Blog
This week, Jun De Wu, Data Scientist at Damavis, tells us briefly about the mathematical basis behind Principal Component Analysis (PCA).
PCA is a mathematical method that belongs to the unsupervised learning methods (we do not have a target variable with labels) and one of its functions is to extract useful information from the original variables. This helps us to simplify further analysis such as the representation of the data in two or three dimensions.
Read the full article here:
Seen on networks
During these days, we have shared in our networks the release of Scikit-learn 1.0, a new Tuesday Quiz about Machine Learning and how we have celebrated Halloween at Damavis. We tell you all about it below.
New version of Scikit-learn
The popular Python library for Machine Learning has recently released a new version, Scikit-learn 1.0.
Find out all the details in our Facebook and Twitter posts.
Tuesday Quiz
This week we asked our community which supervised Machine Learning problems they prefer and these were the answers: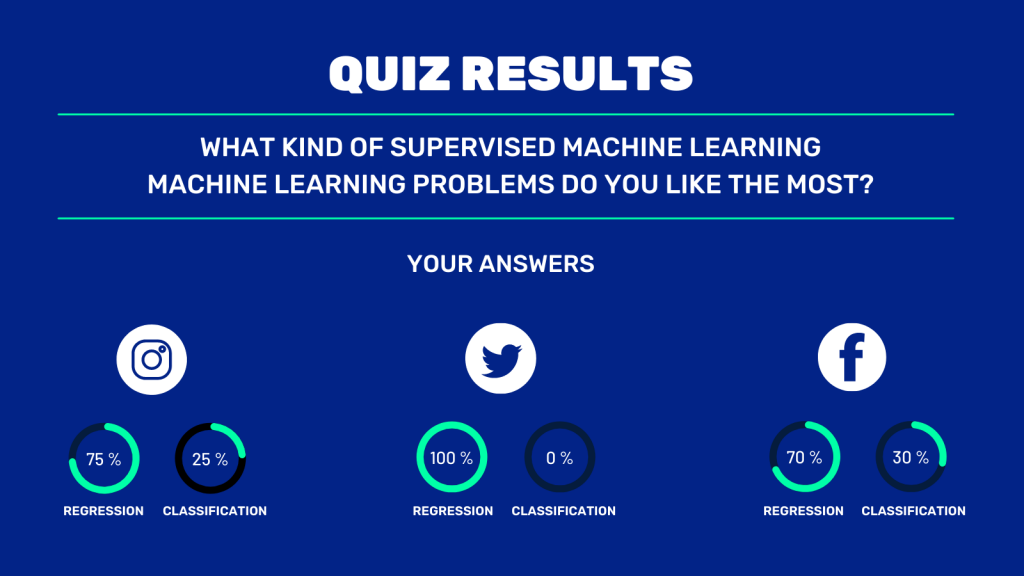 Follow us on Twitter, Facebook and Instagram to participate and vote in our weekly Tuesday quiz.
Halloween comes to Damavis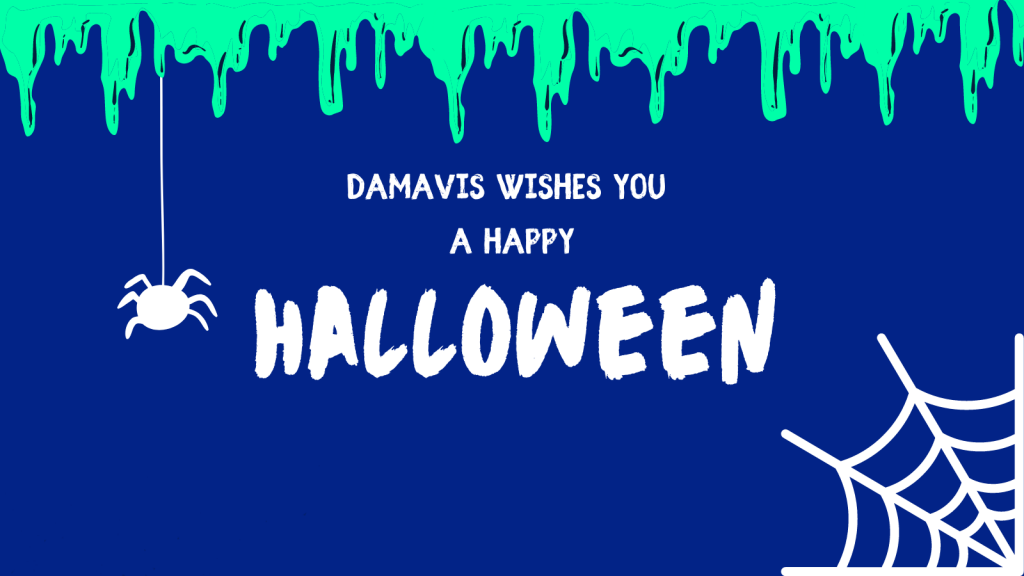 Do you want to know how we experienced it at Damavis? Check out our Facebook post.
Coming soon
Very soon we will publish a new interview with one of our team members: Joan Martín, Head Data Engineer and also co-founder of Damavis. Until then, we invite you to see the summary of week 42 in case you missed it and to visit the Damavis Team category of our blog to meet the rest of the team.
And so far, this is the summary of week 43 of 2021. If you missed last week's summary, you can watch it here. Feel free to share this article with your contacts and don't forget to mention us so we can read your opinion (@DamavisStudio) See you in the networks!