We end 2021 with the compilation of the news of this week 52, the last of the year, in Damavis: New post in our blog by David Martín and the latest news about Big Data and Artificial Intelligence seen in our networks.
Damavis Blog
A lot has happened this year and very quickly at Damavis. In our last post, David Martín, CEO of Damavis, makes a summary of the contents seen throughout 2021 in our blog.
You can read the full article here:
Damavis Blog 2021 in pictures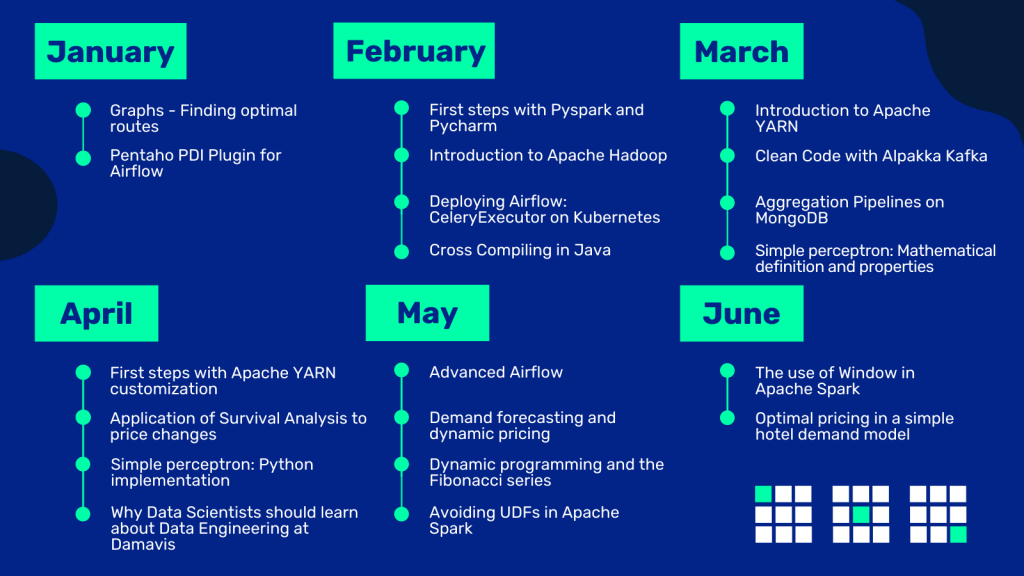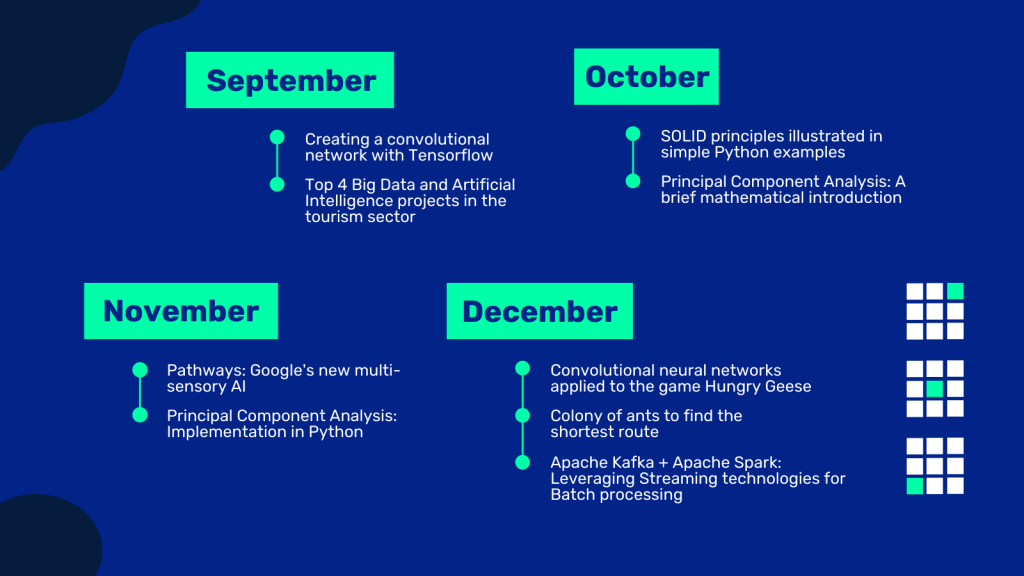 Seen in networks
This week we shared Google's latest work in Artificial Intelligence on our networks and launched a new poll in last Tuesday's Tuesday Quiz.
Temporal Fusion Transformer
A few days ago, Google announced its latest work in Artificial Intelligence: Temporal Fusion Transformer, designed to obtain more accurate results in time series predictions.
We encourage you to discover more information about this novelty in our Facebook post.
Tuesday Quiz
This week's Tuesday Quiz has generated very different opinions among users: SQL or NoSQL databases, which is more interesting? This was the question we asked and these were the results: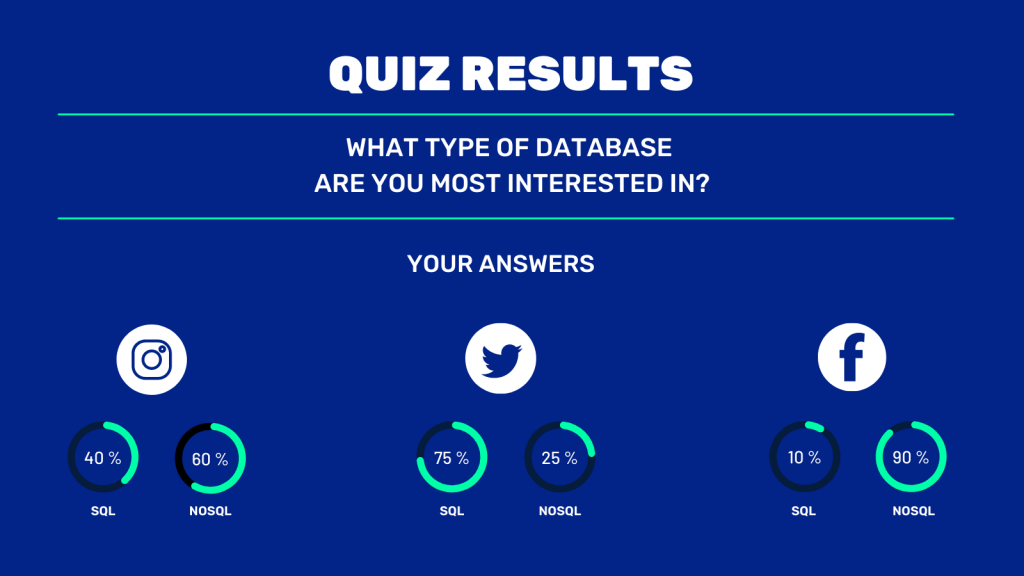 Do you agree? Let us know your opinion on our social networks (@DamavisStudio) and don't forget to follow us to participate every Tuesday in our Tuesday Quiz.
Happy New Year!
Today ends a year of many changes for Damavis, of new and interesting projects that have allowed us to continue growing and evolving, and to which we want to say goodbye sending our best wishes for all of you in this 2022.
On behalf of the entire Damavis team, we wish you a Happy New Year.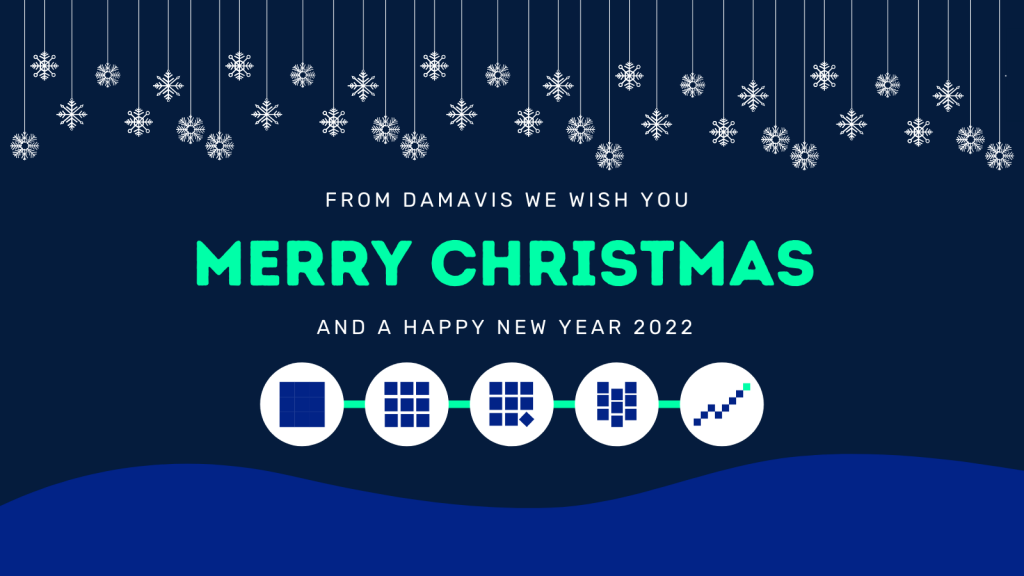 This is the summary of the most important news of week 51 at Damavis. If you missed the summary of week 51, we invite you to watch it here. We encourage you to share this article on social networks and don't forget to mention us for your opinion (@DamavisStudio). See you on social networks!