We compile the most important news of week 46 in Damavis: the latest technological news from the world of Big Data and Artificial Intelligence that we have shared in our networks and the new post of Jun De Wu in our blog.
Damavis Blog
A few days ago, we published in our blog an article about Principal Component Analysis (PCA) in which our Data Scientist, Jun De Wu, made a brief theoretical introduction explaining the mathematical basis behind the method: Principal Component Analysis: A brief mathematical introduction.
This week in a new post by Jun De Wu, we leave the theoretical part to move on to the practical part and look at a simple example of using PCA with Python:
Seen in networks
OpenAI GPT-3 now without waiting list
New developments in Artificial Intelligence: OpenAI's GPT-3 API is now available without waiting list.
Some of the enhancements that were added to the API over the past year include the inclusion of Instruct series models, specialized endpoints for answering questions, and a free filter for developers to stop misuse of GPT-3.
You can see all the details on the OpenAI blog.
Join our team
Do you want to work with us? We are still looking for Senior Data Scientist to join our data science team.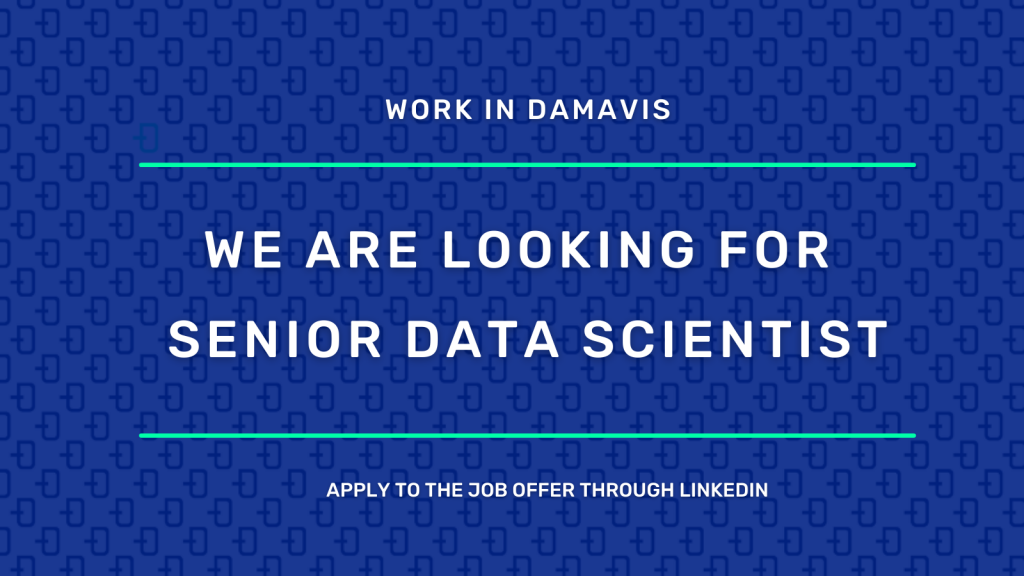 You will work developing solutions based on statistical and machine learning models to solve problems of inference, clustering, prediction and causality, among others.
You can access the job offer and send your application through LinkedIn here.
And so far, the summary of week 46 of 2021 at Damavis. We encourage you to see the summary of week 45 if you missed it and to share this article with your contacts. Don't forget to mention us to let us know what you think (@DamavisStudio) and we'll see you on social media!