We compile the most important news of week 45 at Damavis: the new blog post by Nadal Comparini and review the most relevant content seen on our social networks.
Damavis Blog
This week in our blog, we are reporting on the launch of Pathways, a new next-generation multisensory Artificial Intelligence developed by Google.
Nadal Comparini, Data Engineer at Damavis, tells us all the details and explains what this new architecture consists of in our blog.
Read the full article here:
If you are interested in this type of posts, visit the Algorithms category of our blog to see more articles similar to this one.
Seen in networks
In this section we will see what have been the news in social networks of the week 45 in Damavis.
Don't forget to follow us on Facebook, Twitter, Instagram and Linkedin to keep up to date with the latest news in Big Data and Machine Learning.
Tuesday Quiz
This week, we launched a new Tuesday Quiz in which we asked for the agile project management methodology preferred by the users of our community on Twitter, Facebook and Instagram and these were the results: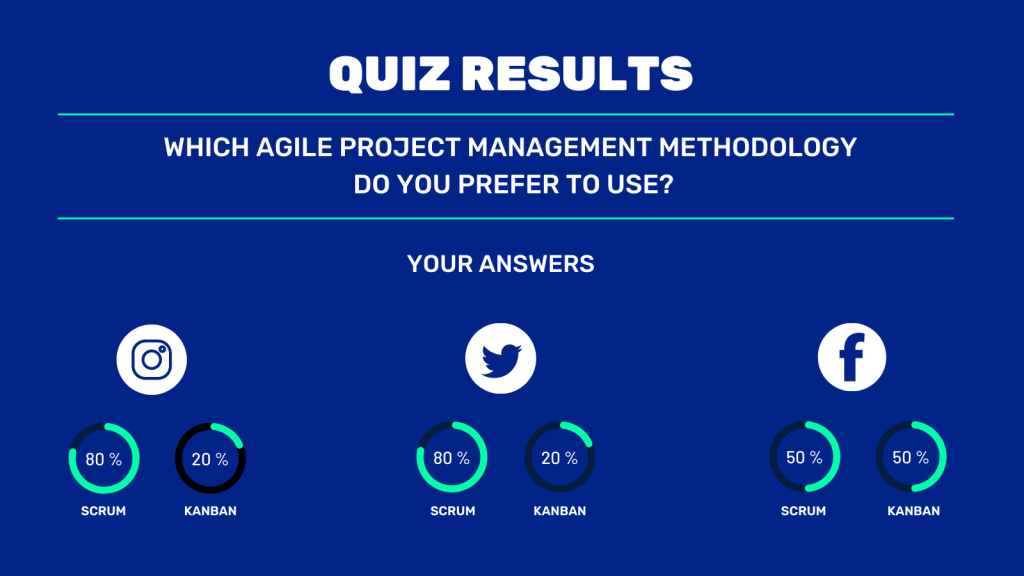 What do you think? Give us your opinion and participate in the poll on Tuesdays on our social networks.
Jobs at Damavis
We are looking for Senior Data Scientist to join the Damavis team.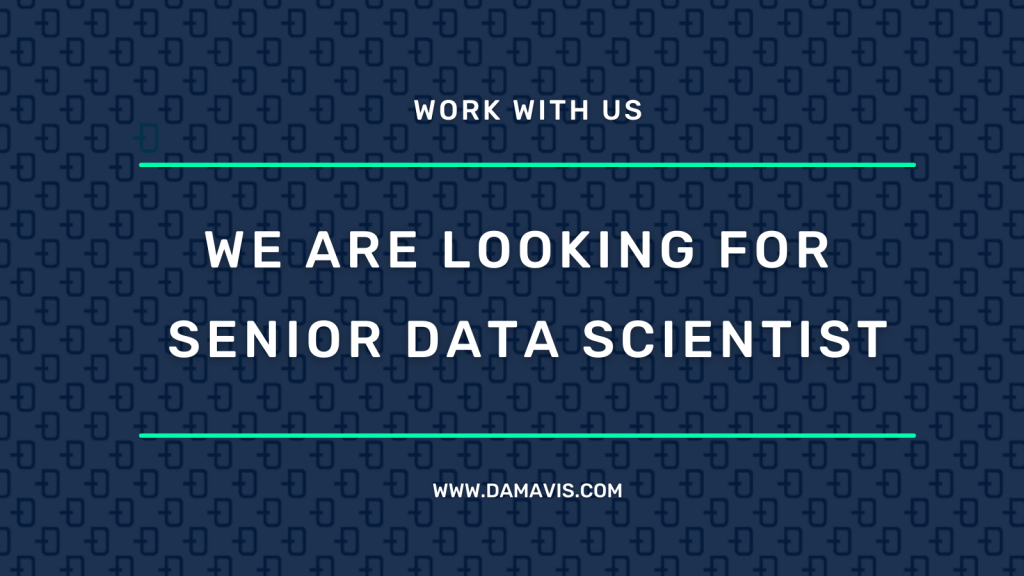 Be part of the data science team, in charge of developing solutions based on statistical and machine learning models to solve inference, clustering, prediction and causality problems, among others.
Follow us on Linkedin to see new job openings at Damavis and send us your application for the Senior Data Scientist position by directly accessing this vacancy announcement here.
Coming soon
A few days ago we published an article about Principal Component Analysis (PCA) in our blog where we made a brief explanation of the mathematical basis behind the method. Next week, we will illustrate a small example of using PCA with Python.
Until then, we invite you to see the summary of week 44 in case you missed it and visit the rest of our blog entries.
And so far, this is the summary of week 45 of 2021 at Damavis. We encourage you to share this article and don't forget to mention us to let us know what you think (@DamavisStudio). See you on social media!