We resume the most important news of week 48 at Damavis: New post in our blog by Joan Martín and the latest news published in our social networks.
Damavis Blog
This week, our Head Data Engineer Joan Martín has written an article about Artificial Intelligence and the game Hungry Geese. In it, he explains how to implement a basic AI with convolutional neural networks capable of competing at a good level.
You can read the full post here:
Seen in networks
In this week number 48, we have launched a new survey about programming languages in our networks and we have shared a news about our participation in a business forum held this week in Mallorca.
Tuesday Quiz
Which programming language do you prefer for data analysis? In this week's poll, it seems that the networks are very clear: Python is better than R.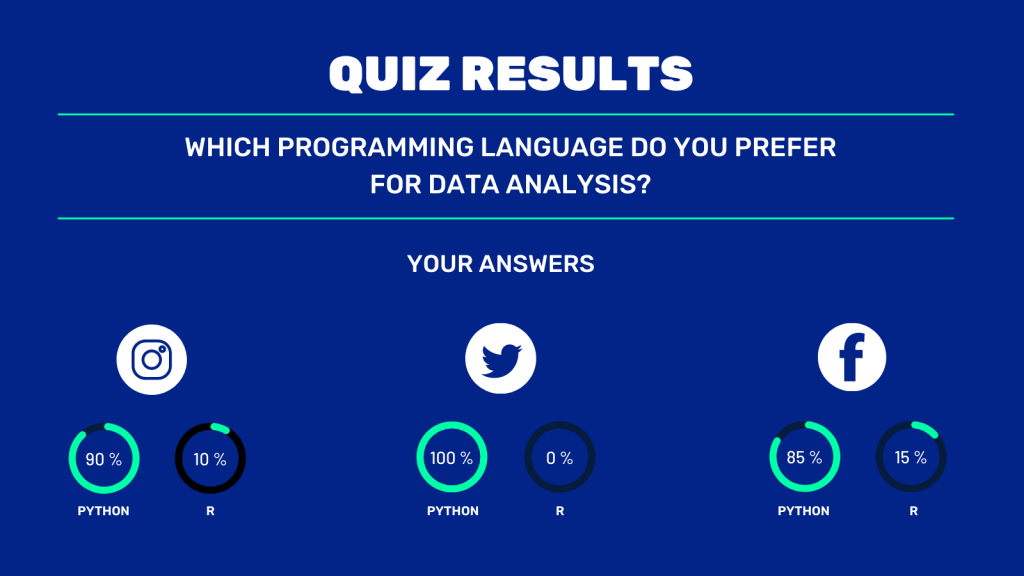 Don't forget to follow us on social media to participate in Damavis' Tuesday Quiz every Tuesday.
The current challenges facing companies
This Wednesday we attended as guests at the forum organized by Banco Santander Spain and the newspaper Ultima Hora to talk about the challenges facing companies today.
Our CEO, David Martín, attended the event where experts from the business sector discussed the most important points that a business needs.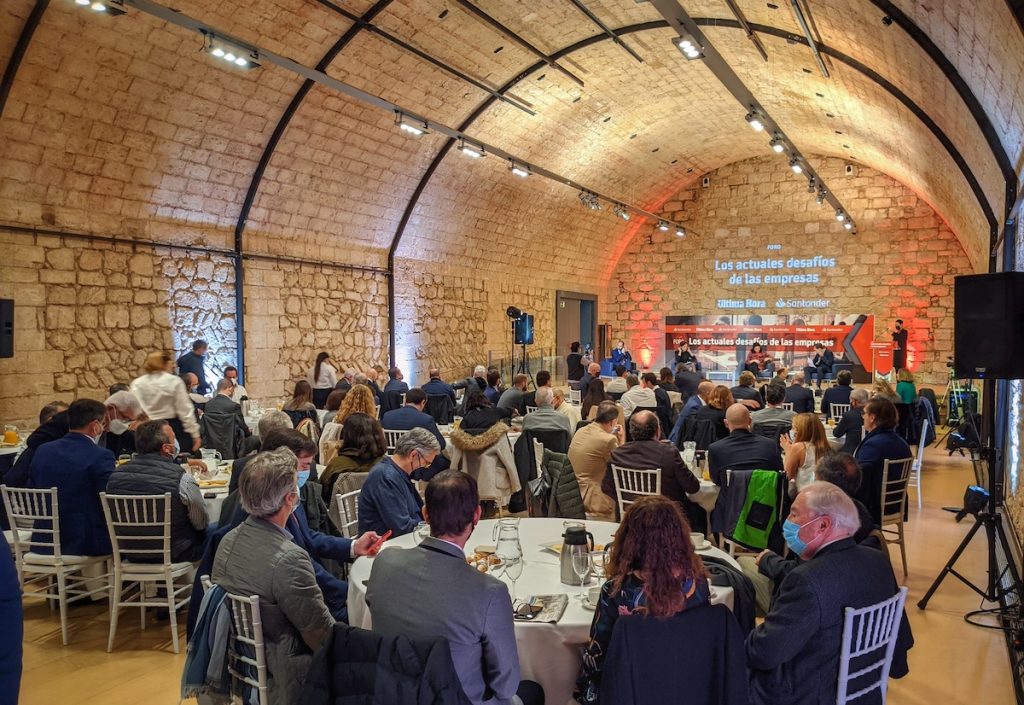 Join our team
A few days ago we announced the launch of our new website, with an improved design, renewed contents and a new functionality for the reception of spontaneous candidacies.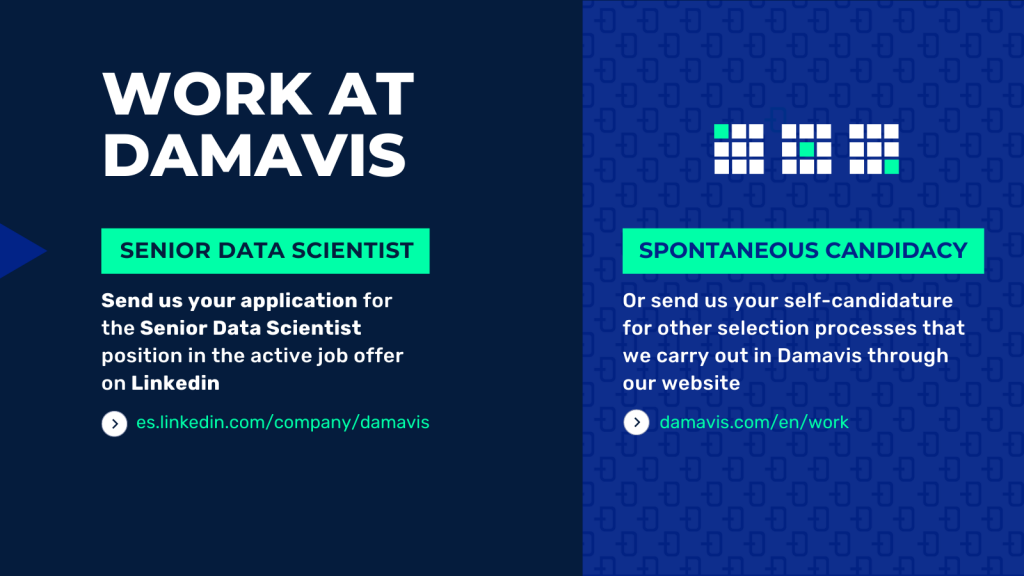 Currently, the selection process for Senior Data Scientist is still open, to which you can apply directly through our LinkedIn here, or you can send us your resume via web.
And so far, this is the summary of week 48 of 2021 at Damavis. We encourage you to read the summary of week 47 if you missed it and to share this article with your contacts. Don't forget to mention us to let us know what you think (@DamavisStudio) and we'll see you on social media!