We compile the most important news of week 47 at Damavis: a new member of the Damavis team, the premiere of our new website and a new interview with our team on the blog.
Damavis Blog
This Thursday we published in our blog an interview with one of the members of our team, Óscar García, co-founder of Damavis and Head Data Engineer.
"The projects I like the most are all those that have to do with providing a tangible solution supported by technology and that the project comes to fruition with the support of business".
Read the full interview here:
Visit the Damavis Team category and meet more members of our team.
New website
This Thursday we are launching our new website after several months of work with a more attractive and practical design, renewed and enriched content and a more intuitive and functional navigation.
We invite you to get to know it and to discover all the details at www.damavis.com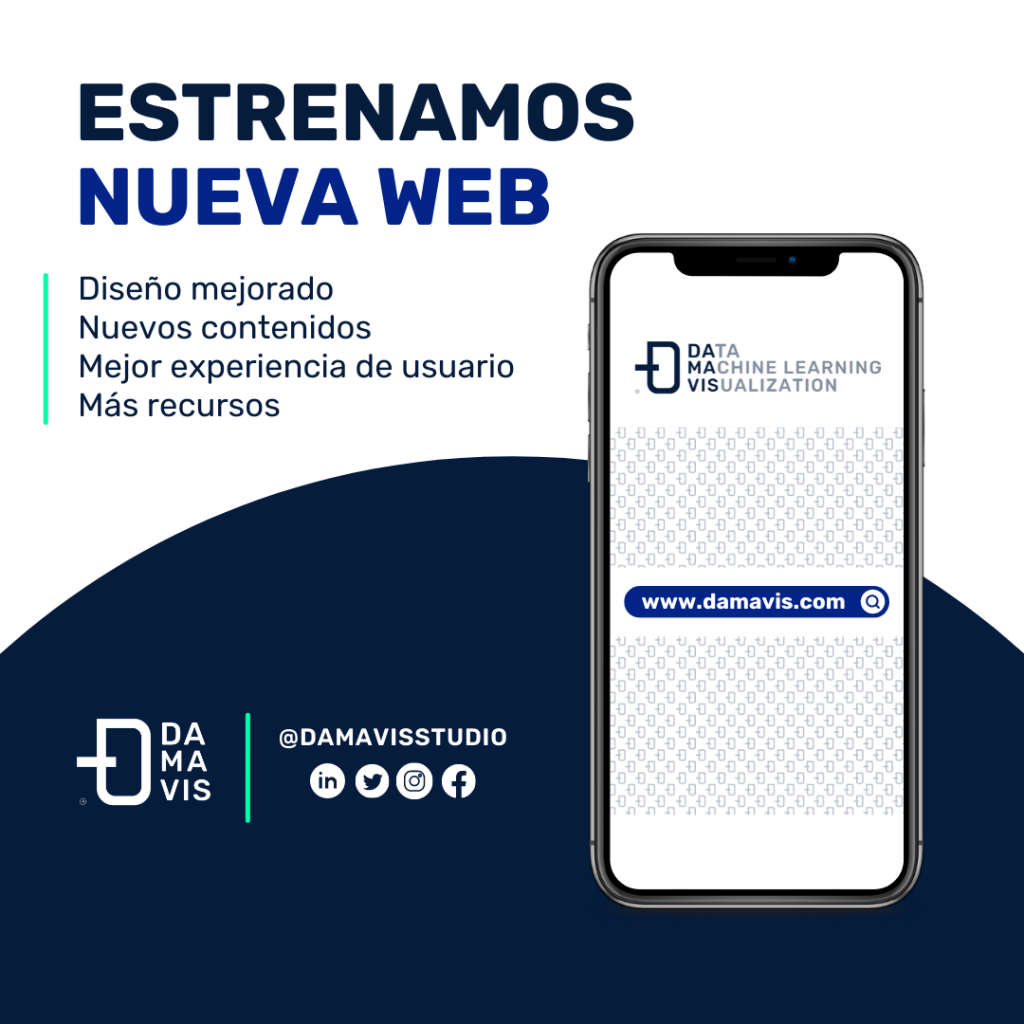 New member at Damavis Team!
This week we are pleased to introduce you to Sergio Perez, a new member of the Damavis #DataEngineer team. Welcome to the team!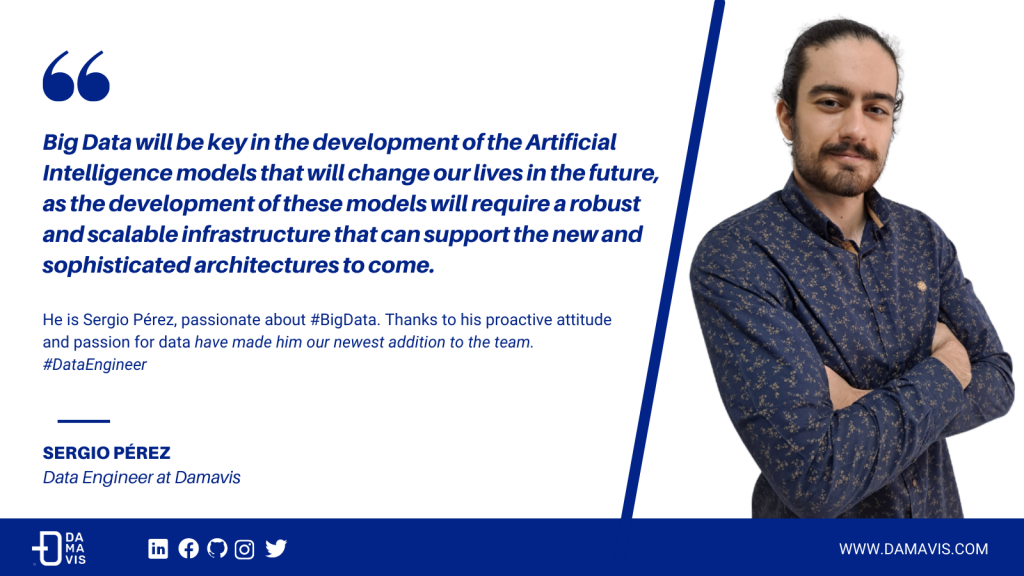 Seen on networks
In this section we will see what have been the news in social networks of the week 47 in Damavis.
Don't forget to follow us on Facebook, Twitter, Instagram and Linkedin to keep up to date with the latest news in Big Data and Machine Learning.
Tuesday Quiz
This week, we launched a new Tuesday Quiz in which we asked our community users on Twitter, Facebook and Instagram for their favourite project management tool and these were the results: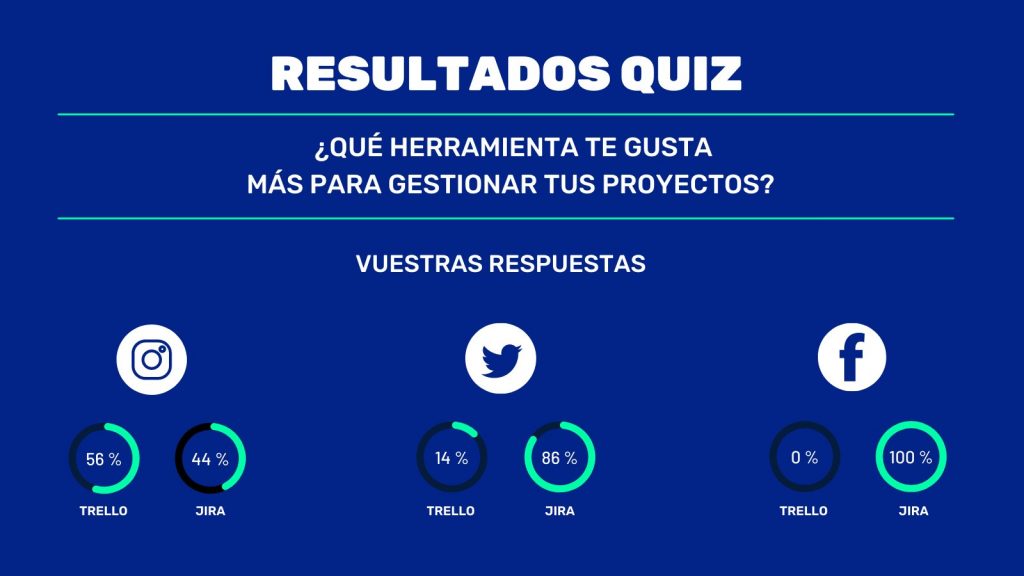 What do you think? Give us your opinion and participate in the poll on Tuesdays on our social networks.
Jobs at Damavis
We are looking for Senior Data Scientist to join the Damavis team.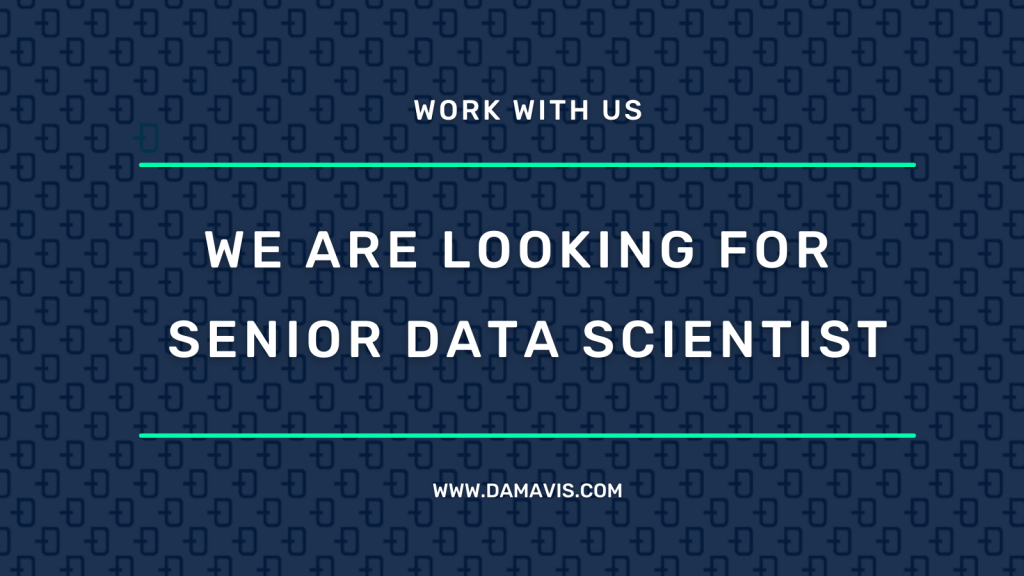 Be part of the data science team, in charge of developing solutions based on statistical and machine learning models to solve inference, clustering, prediction and causality problems, among others.
Follow us on Linkedin to see new job openings at Damavis and send us your application for the Senior Data Scientist position by directly accessing this vacancy announcement here.
And so far, this is the summary of week 47 of 2021 at Damavis. We encourage you to share this article and don't forget to mention us to let us know what you think (@DamavisStudio). See you on social media!