Damavis Blog
New updates in our blog by our Data Engineer Head Óscar García and our Data Scientist Head Daniel Bestard.
We talk about how to configure the Pyspark development environment in Pycharm with one of the most complete options. With this configuration we will be able to debug our Pyspark applications with Pycharm, in order to correct possible errors and take full advantage of the potential of Python programming with Pycharm.
In addition, we configure and run one of the most common open source tools used in big data contexts through an introduction to Apache Hadoop.
Damavis Team
We have a new member of the Damavis team. He is Pedro Novas, he is 24 years old, and started working with us as Data Engineer.
Latest News
AI helping to find millions of trees in Sahara
This could help us change the way we think about the health of the planet: One, two, tree: how AI helped find millions of trees in the Sahara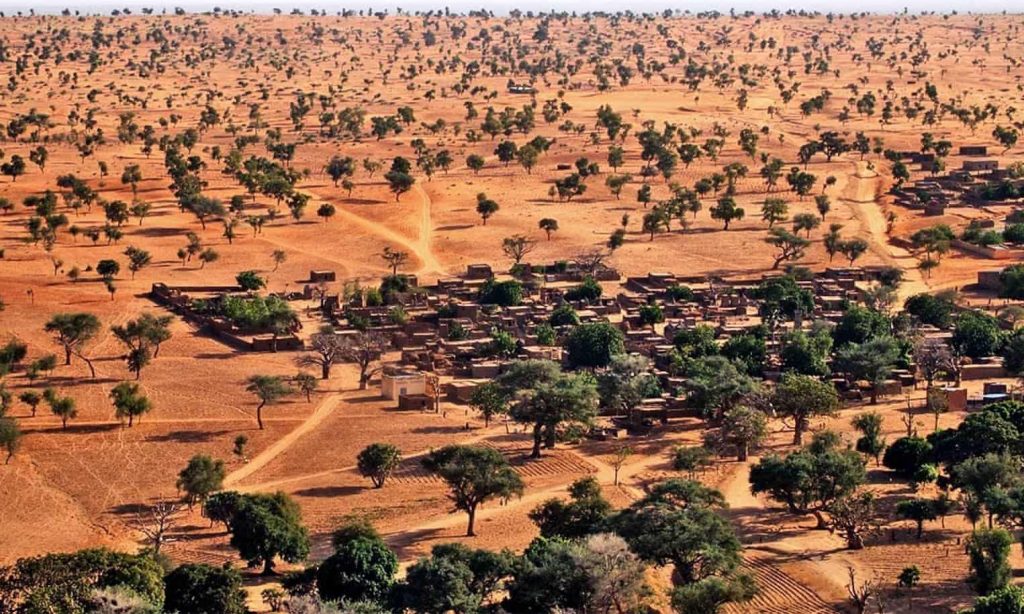 This is the summary of week 6 of this 2021. See you in networks!
Att, Damavis