Damavis Blog
New update on our blog by our Data Engineer Head Joan Martín about How to set up a Clean Code architecture with Alpakka Kafka
At Damavis we are very aware of the importance for our clients to have access to their data in real time. For this reason, one of our strengths is the development of tools and technologies that can move, transform and visualise data in a matter of seconds.
One of the technologies we use for such cases and of which we are experts is Akka; a framework that runs on top of Scala and offers an actor-based concurrency model.
Real Time Services
We provide real time services at the request of our clients, as speed of reaction is essential to determine, in many contexts, changing market trends.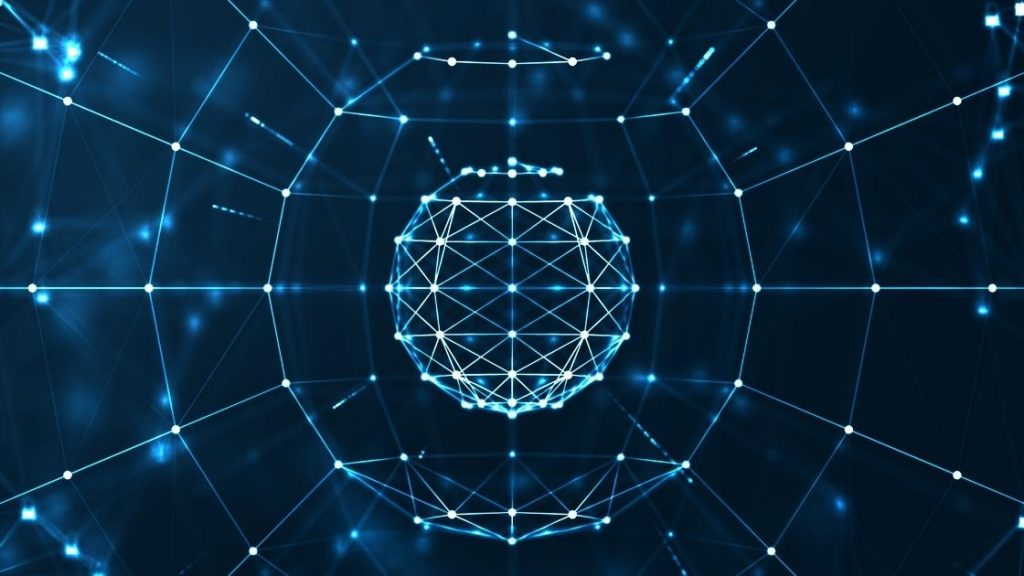 The "time" factor has been flagged as a "critical factor" for the success of our strategy. Obtaining and analysing data in real time allows us to discover valuable information immediately as it is produced. This makes it possible, among other things, to make quick decisions to gain competitive advantages in the market, anticipate movements and strategies, foresee or solve any internal problem that may arise, make safer and more profitable strategic investments, avoid making commercial errors due to ignorance of any event…
At Damavis we are experts in applying real-time solutions, you can learn more about us in our services section of the website or contact us here:
Seen on Networks
During the week we share the most interesting news from the world of big data and artificial intelligence on our social networks: Twitter, Facebook, Instagram and Linkedin
Dolt is Git for Data
Dolt is a generally useful tool with countless applications. You can connect to Dolt just like any MySQL database to run queries or update the data using SQL commands. Use the command line interface to import CSV files, commit your changes, push them to a remote, or merge your teammate's changes.
This is the link to Git: https://github.com/dolthub/dolt#dolt
The Shifting Role of Data Engineers this 2021
The role of big data engineer professionals is continuously evolving with the evolution of technologies and tools.
Flood Detection and Monitoring using Satellite Imagery with Python
Satellite imagery has a wide range of applications that is incorporated in every aspect of human life. Especially remote sensing has evolved over the years to solve a lot of problems in different areas.
The article Flood Detection and Monitoring using Satellite Imagery with Python shows how to detect floods by using satellite images of Madagascar Floods, January 2020.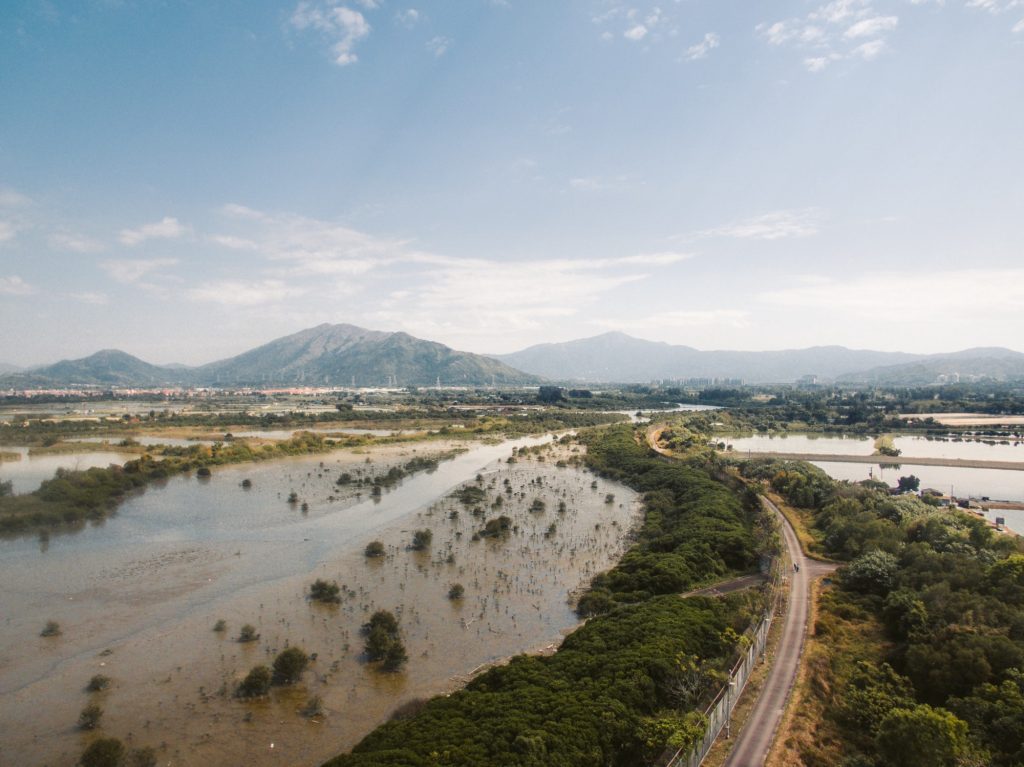 So this was the summary of week 11 of this 2021. See you in networks!
Att, Damavis