Damavis Blog
New post by our Data Engineer Pedro Riera about Cross Compiling in Java
Can the latest tools added to the language be used without being limited to an old version?
A situation that occurs frequently is having to write code for a project that is in an old version of java. In Damavis, we always like to make use of the latest tools added to the language, so in these cases it can be frustrating to have to stick to an old version, especially when we know that with more modern versions, we could do the same thing in a more compact, more efficient way and even in less time.
Here is the link to our article so you can read more about cross compiling in Java:
Damavis Team
Keeping up to date is very important for the success of our work, whether it is the latest tools, developments and innovations in our equipment:
As every Friday, some members of the team are preparing to use our first hour of the daily meeting to present the project they have been working on, explaining how they have solved it and put it into action. The stoppers they have faced along the way, and how they have dealt with them.
In this way, even though we work with different clients, we all know the situation of each project and where it stands.
Sharing new knowledge and experiences on an individual level provides us with constant training.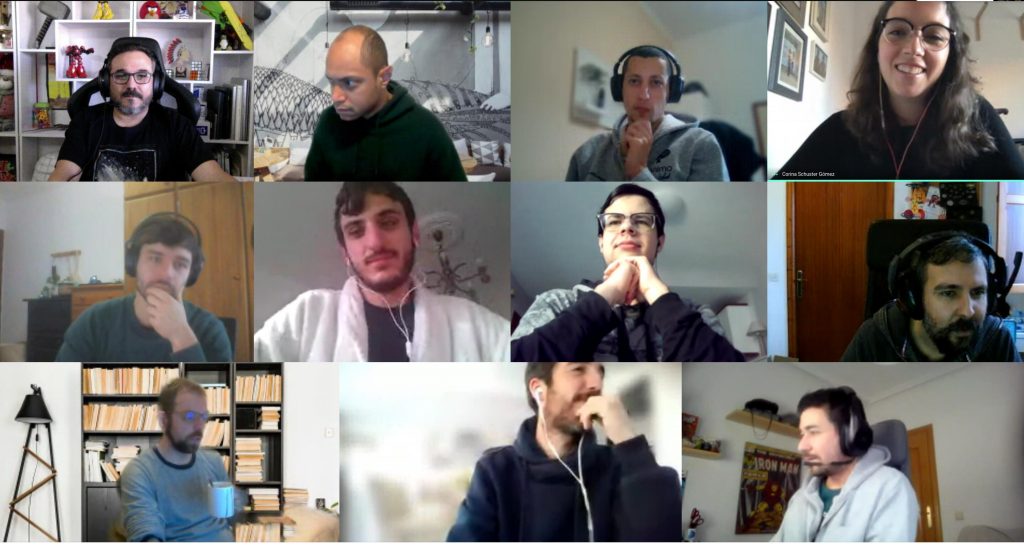 Latest News
AI in the health revolution
We are living through a healthcare revolution, driven by intentional AI (Artificial Intelligence).
Interesting article that talks about breaking away from traditional methods, and offering the same high quality early detection and diagnosis of cancer to all equally.
You can read the article here: Machine Learning Is Giving Cancer Detection New Bionic Eyes
This was the summary of week 8 of this 2021. See you in networks!
Att, Damavis