Damavis Blog
New update in our blog by our Data Scientist Carlos Rodríguez.
In recent years more and more companies are using machine learning and statistics to optimize their business processes. Survival analysis is a little known branch of statistics but it can be useful in many situations. In our new post Application of Survival Analysis to Price Changes we show some basic concepts of survival analysis and we see how it can be used in a real business situation.
The full article follows:
Seen on networks
During the week we share the most interesting news from the world of big data and artificial intelligence on our social networks: Twitter, Facebook, Instagram and Linkedin
How to Make Sure Your Analysis Actually Gets Used
Few things are as demoralizing as seeing your data analysis tossed aside. Learn from these tips — assembled from experience, academic research, and industry best practice — on how to make sure your hard work receives the credit it deserves and delivers the value to your organization that you expect.
You can read the full article here: How to Make Sure Your Analysis Actually Gets Used
Role of Python in the Advancement of AI and ML
Here is an in-depth understanding of the role of Python in the advancement of AI (artificial intelligence) and ML (Machine Learning)
Synthetic Data Vault (SDV)
A set of open source data generation tools called SDV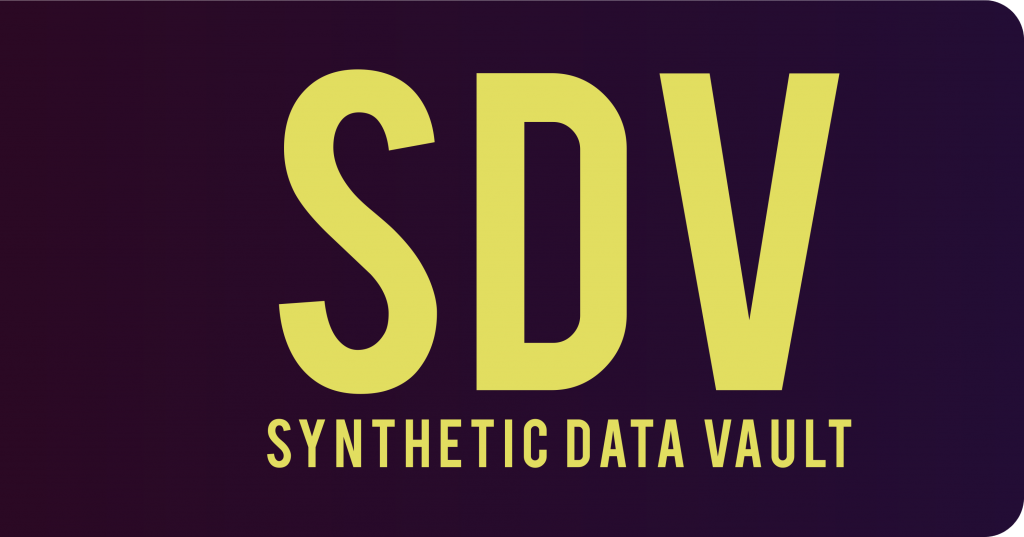 Top 3 Statistical Paradoxes in Data Science
It is not unusual to observe surprising phenomena such as sub-groups trends that are completely reverted in the aggregated data. In this article 3 most common kinds of statistical paradoxes encountered in Data Science are seen.
So this was the summary of week 15 of this 2021. See you in networks!
Att, Damavis