"Since I took the first notions in Big Data I was attracted by the challenge of managing large volumes of data and extracting valuable information, all within an environment that is constantly improving and requires you to learn emerging technologies and new techniques".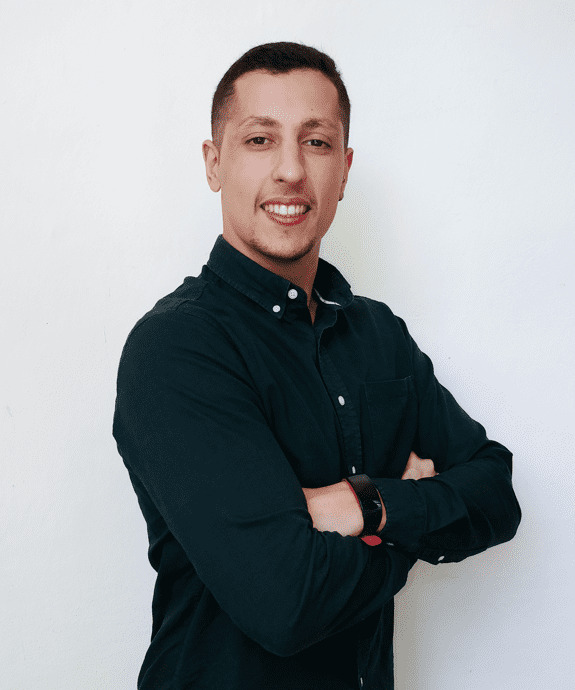 Today in our Blog we interview one of our Data Engineers: Antonio Boutaour.
Antonio studied computer engineering at the UIB. He later focused his interest in the world of engineering and data analytics, studying a master's degree in Big Data and Business Intelligence at IMF Business School.
He started his professional career while studying for his degree within a technical consultancy, initially training in the development of customised solutions for SAP. Later with Damavis he was able to focus his professional career in the world of Big Data and data analysis.
What do you like most about working at Damavis?
The ability to learn and improve without limit.
What types of projects do you like the most?
ETL processes, where you work with both solution architecture and exploratory analysis. But I still have a lot of project styles to touch in order to make a better judgement.
¿Qué ha aprendido de otros miembros de Damavis?
On a technical level, everyone has experience in different aspects and you can easily learn new things. I would highlight that I have learned to give even more importance to precision, both technically and in transmitting information.
Which of the values defined in Damavis do you most identify with?
Quality, professionalism, teamwork and research.
Share an expression/phrase/saying that is constantly repeated in your team.
"It's all about making you feel at ease".
What would you say is Damavis' strong point?
The passion you put into the work you do.
What would you highlight about the way your colleagues work?
The involvement and responsibility of all.
Share a Gif that represents your experience as a member of Damavis
Quick questions round
What's your favourite hobby?
Motorbike touring.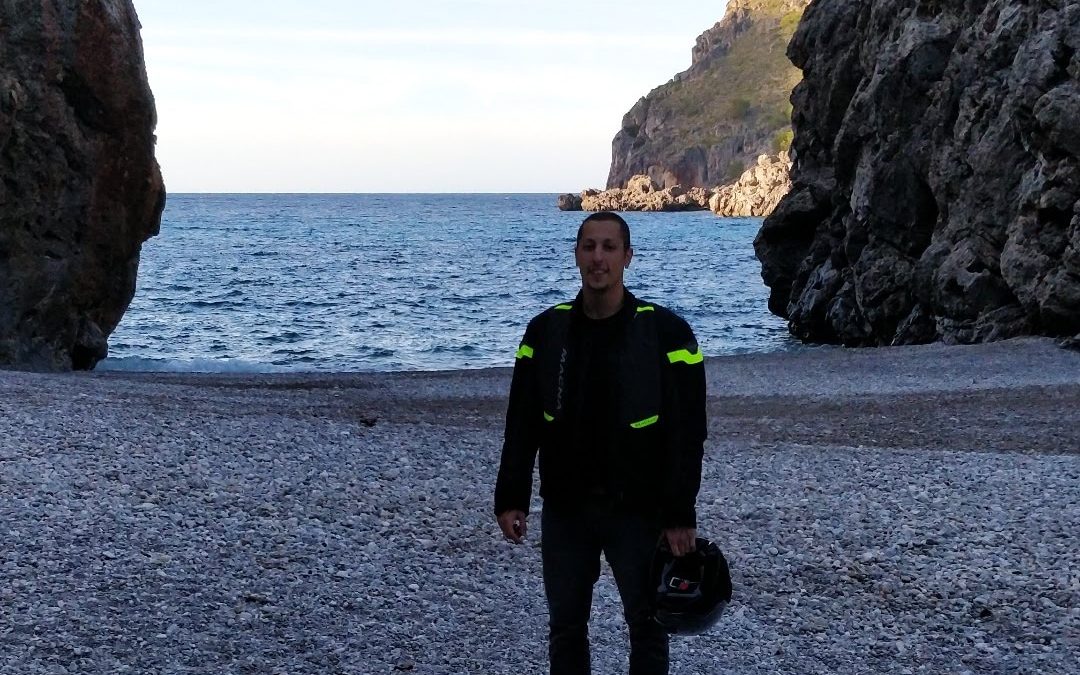 A song.
Milky Chance- Ego.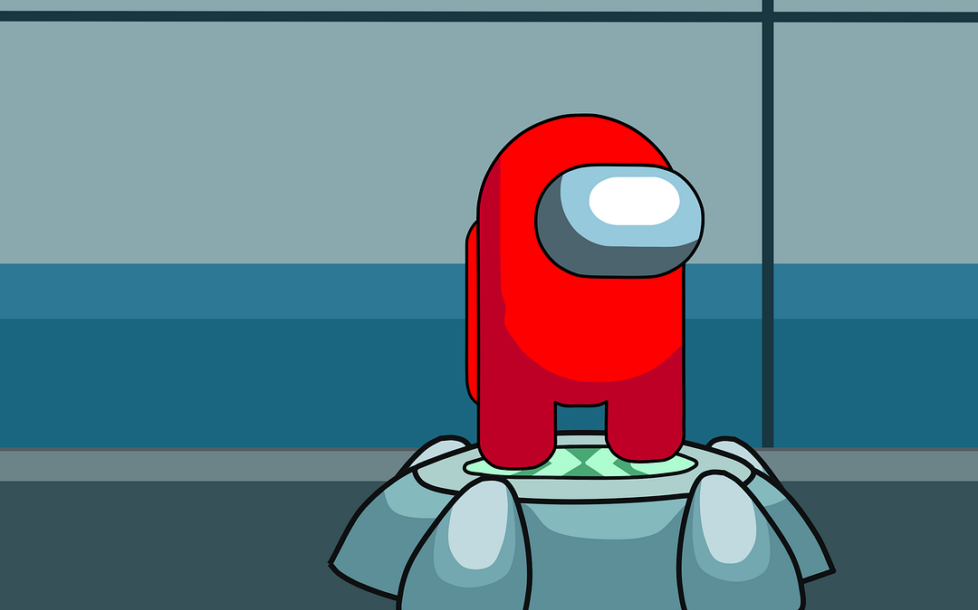 A series or film.
Breaking Bad.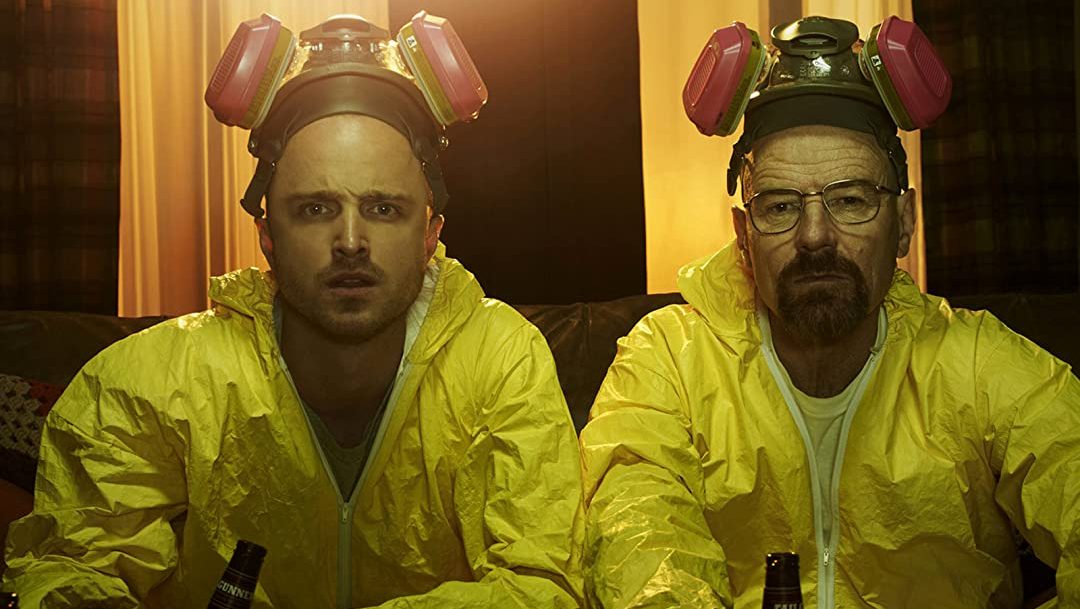 We will be interviewing other Damavis members in the near future. In the meantime, you can meet the whole team on our website and visit the Damavis Team category for more interviews like this one.
If you found this post interesting, we encourage you to share this article on social media. Don't forget to mention us to let us know what you think (@DamavisStudio), see you networks!